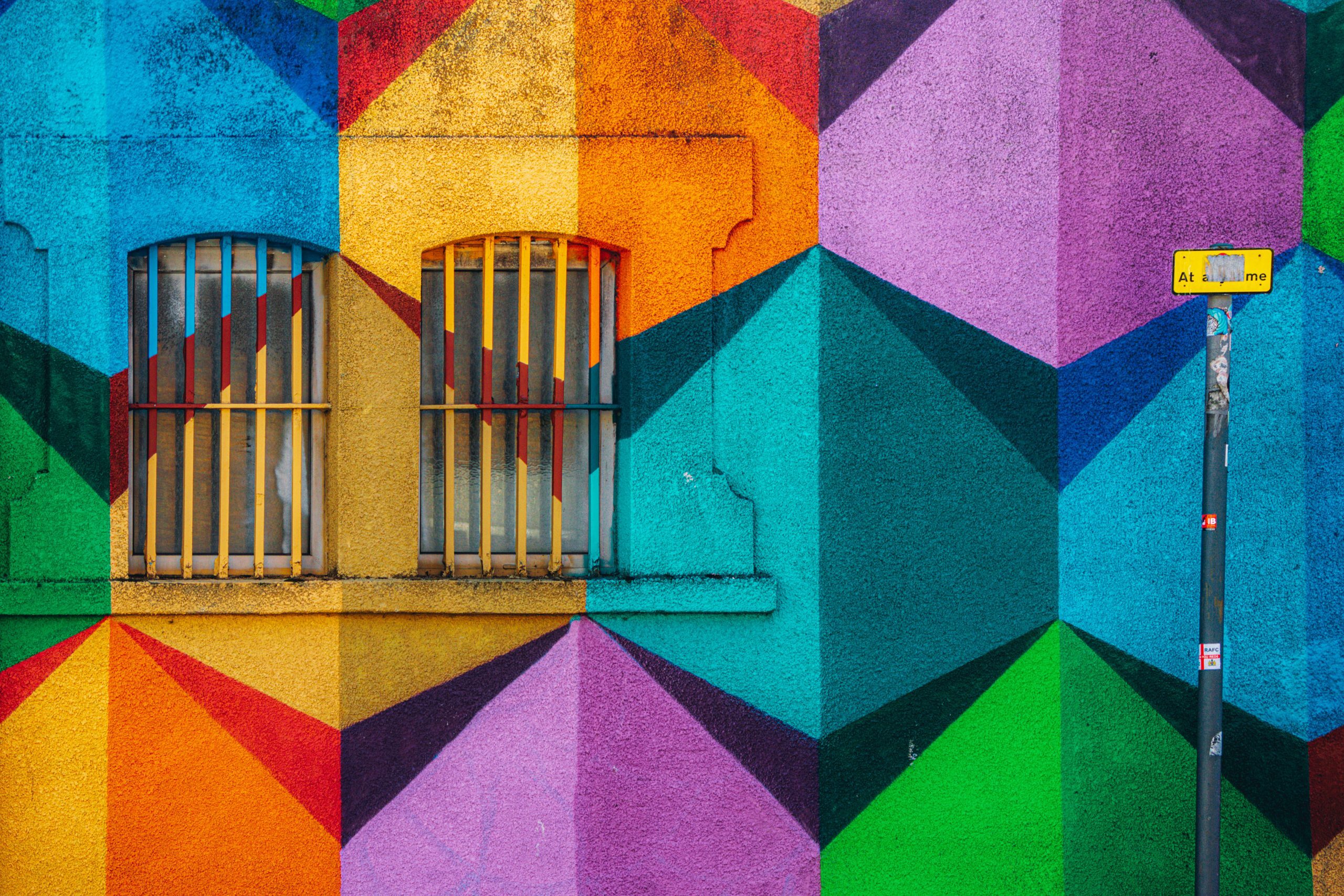 Meet the Team
Anna joined as Director in 2018. She is a visionary CEO known for driving step-changes in organisations and previous directorships include Pride Festival & In Between Time.

Anna combines a scientific mind (PhD Biochemistry) with the creativity of a cultural leader; her unique approach ensures organisations flourish.

Anna is driven by excellence & creating positive social change, & thrives on collaboration & building innovative cross-sector partnerships. She develops impactful programmes that inspire – transformative examples include founding the current Bristol Pride (2010), Fog Bridge for Bristol Green Capital (2015), Night Songs with the National Trust (2015), The Tale (2017), Bristol Open Doors (2018-21).
Pippa programmes our monthly public talks & manages the Design Review Service for Bristol, B&NES & North Somerset.

Pippa is passionate about shaping better places for people. She originally graduated in Civil Engineering with Architecture & enjoys working alongside architects & other built environment professionals creating exhibitions & events which illuminate the work that they do.

With a background in urbanism & an MSc in Urban Planning, Pippa is interested in bringing forward best practice in planning & urban design through harnessing professional design skills & combining them with innovative community engagement. She is a member of the Academy of Urbanism & previously served as a Town Councillor & Mayor of the award-winning Frome Town Council.

Favourite building: The awe-inspiring interior of the Pantheon in Rome (concrete can last for ever!) but also the beautiful domestic design of my grandparents' house 2 Willow Road.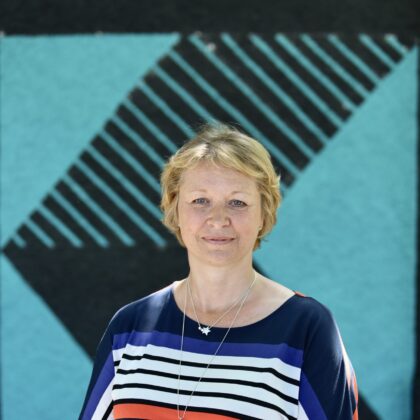 Julie Tanner
Head of Planning & Design South West
Julie Tanner BSc, DipTP MRTPI manages the Design Review Service for the South West & is based near Exeter.

Julie is a chartered Town Planner with a background in economic development. She combines a passion for architecture & urban design with a specialism in placemaking, & believes a design-led method will support better quality places through the planning system. Julie is an active RTPI Regional Activities Board Member for the South West & is a member of the High Street Task Force.

Julie specialises in working with large-scale new communities, infrastructure & public realm projects as well as individual buildings of strategic importance & aims to support efforts to ensure planners can be braver & bolder in shaping future places.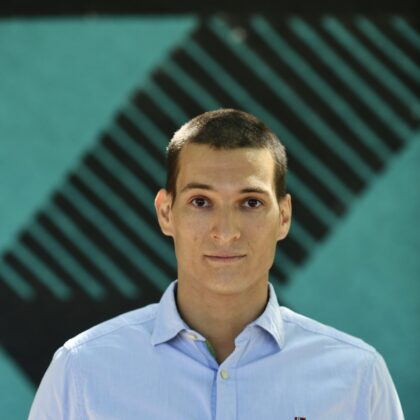 Alex Martinelli
General Manager
Alex manages the The Architect bar & the Design West venue.

Alex is experienced in hospitality & has worked at busy Bristol venues including Arnolfini Harbourside Bar & the Tobacco Factory, where he managed popular events including Upfest, Europe biggest street art festival & Factoberfest.

Alex grew up in Italy where he studied Philosophy at the University of Milan. He is passionate about people & creating exceptional customer experiences. When he's not behind the bar he loves a good book & he never says no to a Negroni.

Favourite building: Great Pyramid of Giza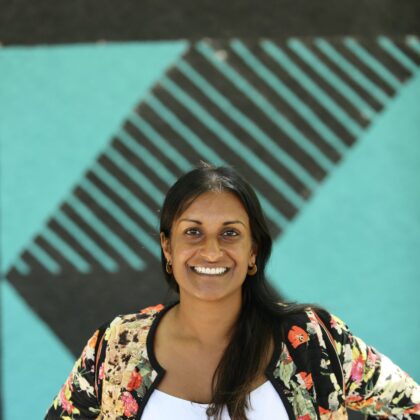 Shankari Raj
Head of Education
Shankari Raj, known as Shanks, manages our Education Programme & leads on Shape My City, our talent accelerator programme for 15-18 year olds from accross the South West.

Shanks was born in Srilanka, grew up in Nigeria, Oman, Toronto & London before settling in Bristol & setting up her own architecture practice Nudge. She wants to challenge traditional approaches to architecture head-on, focusing on community led, sustainable design processes.

Shanks is a visiting lecturer & external examiner at Architecture schools across the country: Cardiff, Newcastle, Sheffield & Bath University. She has been an ongoing judge for the Architects' Journal & WAN awards & is regularly invited to speak at lectures & panels including the Design Council & Glass House.

Juliet Simpson
Marketing & Communications Manager
Juliet manages the communications, marketing & ticketing for Design West & Bristol Open Doors.

She is a specialist in audience development & content marketing & is passionate about creating compelling digital stories.

With a degree in History of Art & Architecture, Juliet has a wealth of expertise from leading cultural & heritage organisations including The National Trust, the British Museum & the SS Great Britain.

Juliet has extenstive events & festival experience from previous roles developing box office income & communications at Bath Festivals & In Between Time.

Dan Widdowson
Marketing Executive & Content Creator
Daniel is passionate about telling stories through different digital mediums. He originally graduated in Filmmaking & Creative Media from UWE, & has worked in digital marketing for the last four years.

With interests in graphic design, music & videography, Daniel is keen to transfer these skills into developing new ideas.

Favourite building: Notre-Dame Cathedral. An impressive piece of Gothic Architecture, with detail in every nook & cranny it takes your breath away when you first walk through the entrance.