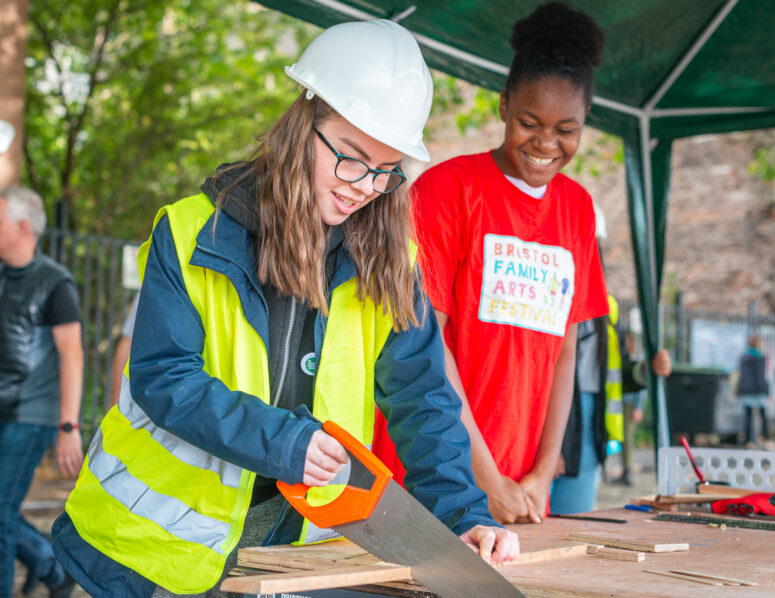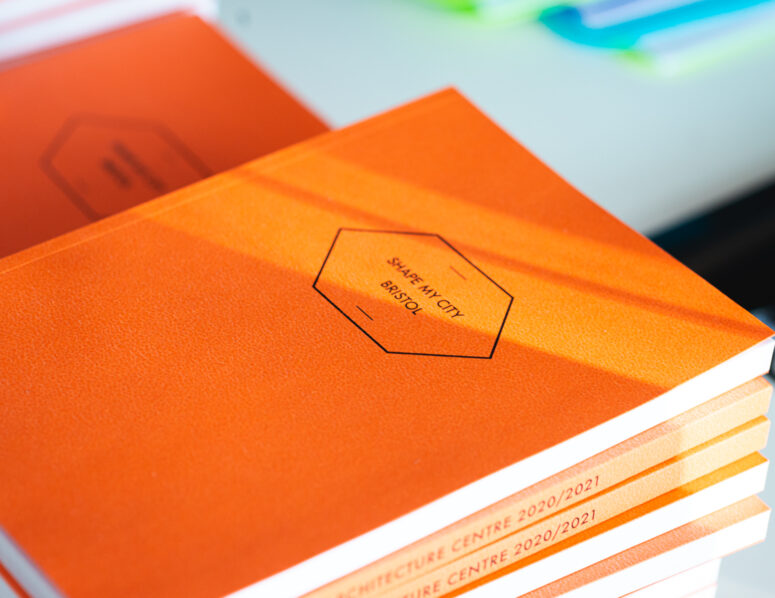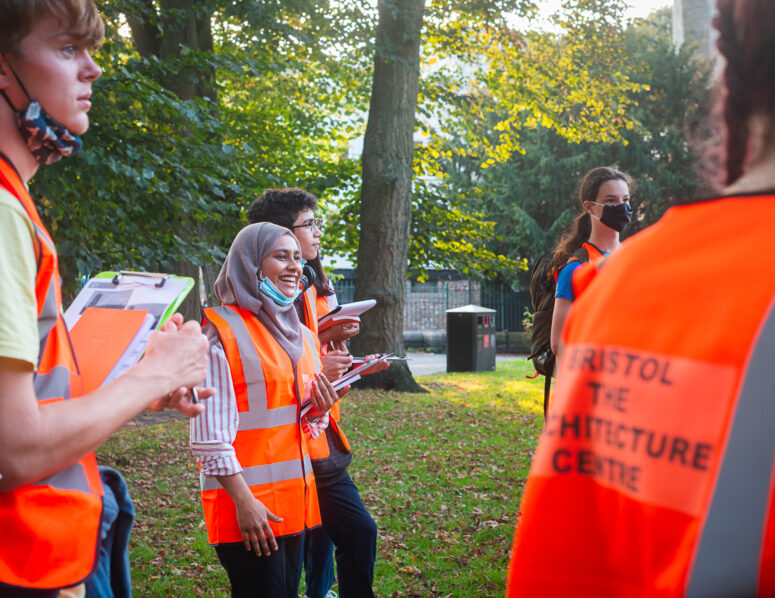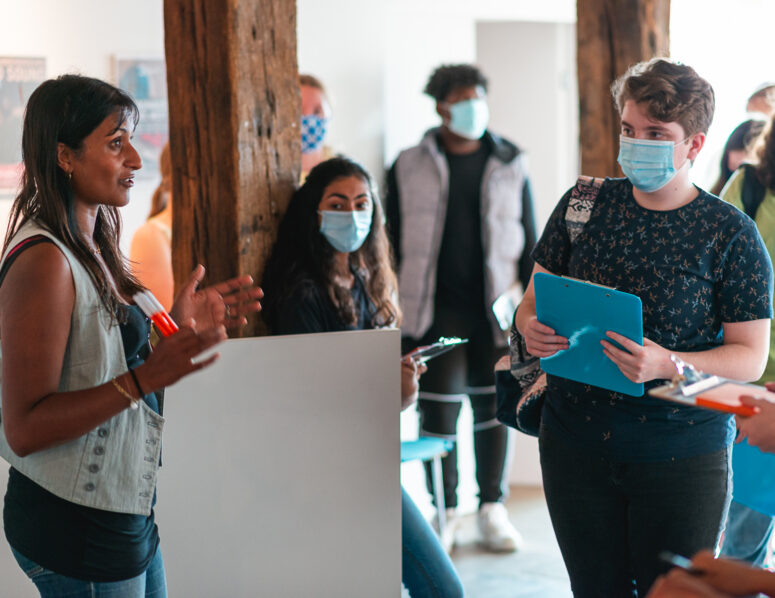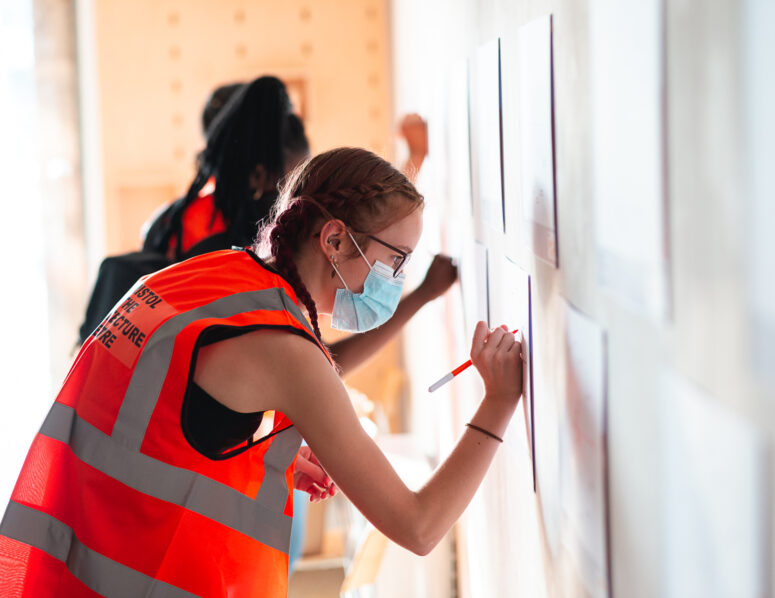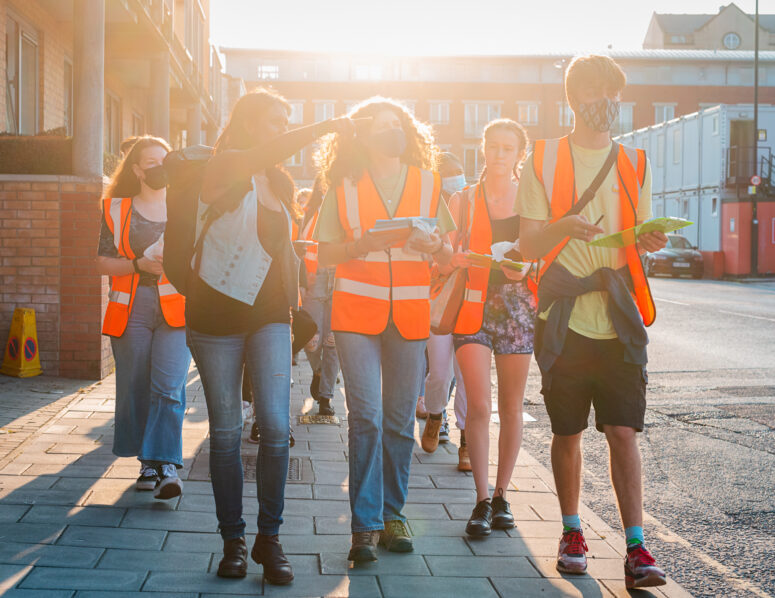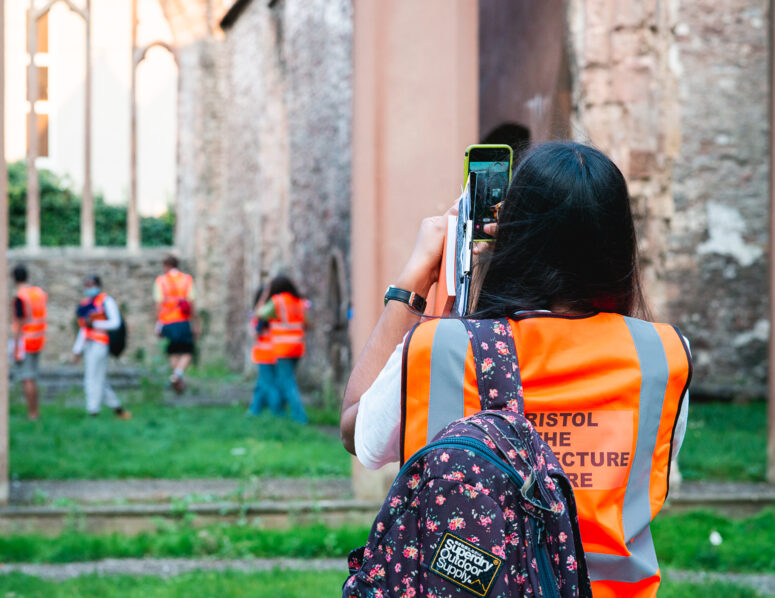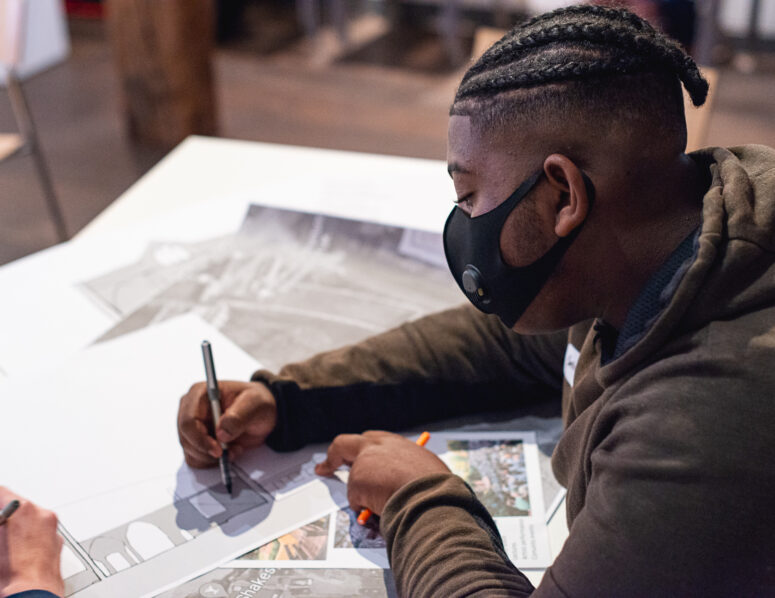 The Next Generation
Successful cities, towns, high streets & green spaces are shaped by the citizens of tomorrow.
Diversity in design means a diversity of experience, perspective & creativity. Shape My City is an award-winning talent accelerator programme for 15-18 year olds that seeks to change the future workforce across the built environment.
1% of all British Architects are black
12.37% of all Engineers are women in the UK
5.1% of Directors and Senior Managers in Construction are BAME
83% of Directors, and 95% of Senior Directors in the Private Planning Sector are men*
Shape My City gives talented young people opportunities they might not otherwise have. Female students, those from BAME backgrounds & under-represented socio-economic groups are particularly encouraged to take part.  
*references for stats are below
Ready to change the world around you?
---
Are you aged 15-18, logical & interested in design? You could consider a career as an Architect, Urban Designer, Engineer, Artist Working in the Public Realm, Landscape Architect, Heritage Consultant, Construction Project Manager or a City Planner.
Shape My City is a year-long programme that runs from October to July. Modules take place on the first Wednesday of the month, from 5-7pm, located at Design West.  
Workshops & Seminars include:
Work alongside Design Professionals
Develop teamwork, confidence & communication skills
Learn about a variety of career options in the design sector & pathways to success
Be assigned a Mentor from a leading company to help with university applications & work experience  
Connect with other creative young people from across the city & begin to create life-long networks  
Go on site visits to inspiring buildings
Shape My City is free to take part. Design West will contribute £5 per module for travel & provide an evening meal for the cohort.
Shape My City has changed my life & I am grateful for the doors it has helped open."

Cai Burton, Shape My City graduate
Partner with us on Shape My City
---
Take transformative action to nurture the success of diverse talent in Bristol. Design West is looking for design, engineering and architecture organisations to join us in delivering Shape My City, inspiring young people and setting them up for successful careers in the built environment sector.
Help us change the future of the workforce and make a real difference in the lives of young people in our city.
Deliver on your corporate & social responsibility (CSR) through this award-winning programme 
Play a leading role in inspiring & encouraging diverse young people to join the sector
Inspire & develop your staff with opportunities to lead creative workshops & collaborate with young people 
Additional opportunities for staff CPD (e.g. join us for the year-end live build) 
Support the next generation of place makers
Find out more and become a Partner
---
To find out more about the programme, its benefits for both students and companies, and how to go about sponsoring a Shape My City cohort, please fill out the contact form below.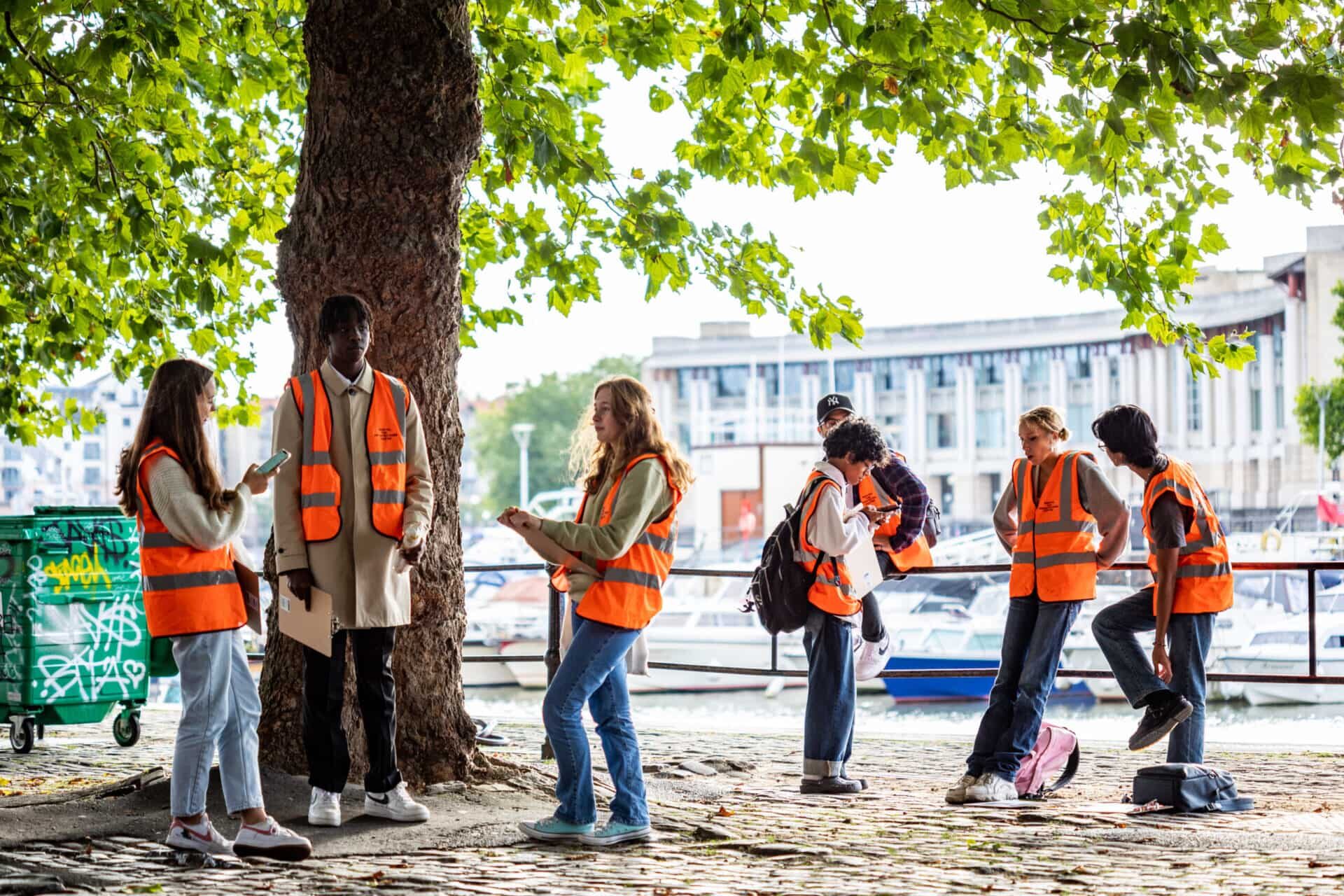 Reference
---
1% of all British architects are black.
https://www.theguardian.com/artanddesign/2020/jun/25/architects-elsie-owusu-and-shawn-adams-above-the-glass-ceiling-is-a-concrete-ceiling
12.37% of all engineers are women in the UK.
https://www.wes.org.uk/content/wesstatistics
5.1% of directors and senior managers in construction are BAME
https://www.constructionmanagermagazine.com/figures-reveal-under-representation-of-bame-managers-in-construction/
83% of directors, and 95% of senior directors in the private planning sector are Men
https://www.rtpi.org.uk/media/4325/women-and-planning.pdf