Venue Hire
Venue Hire
Located in the heart of Bristol's historic harbour, Design West is a vibrant home for design & placemaking. Working with our Venue Manager, together we'll create exceptional events.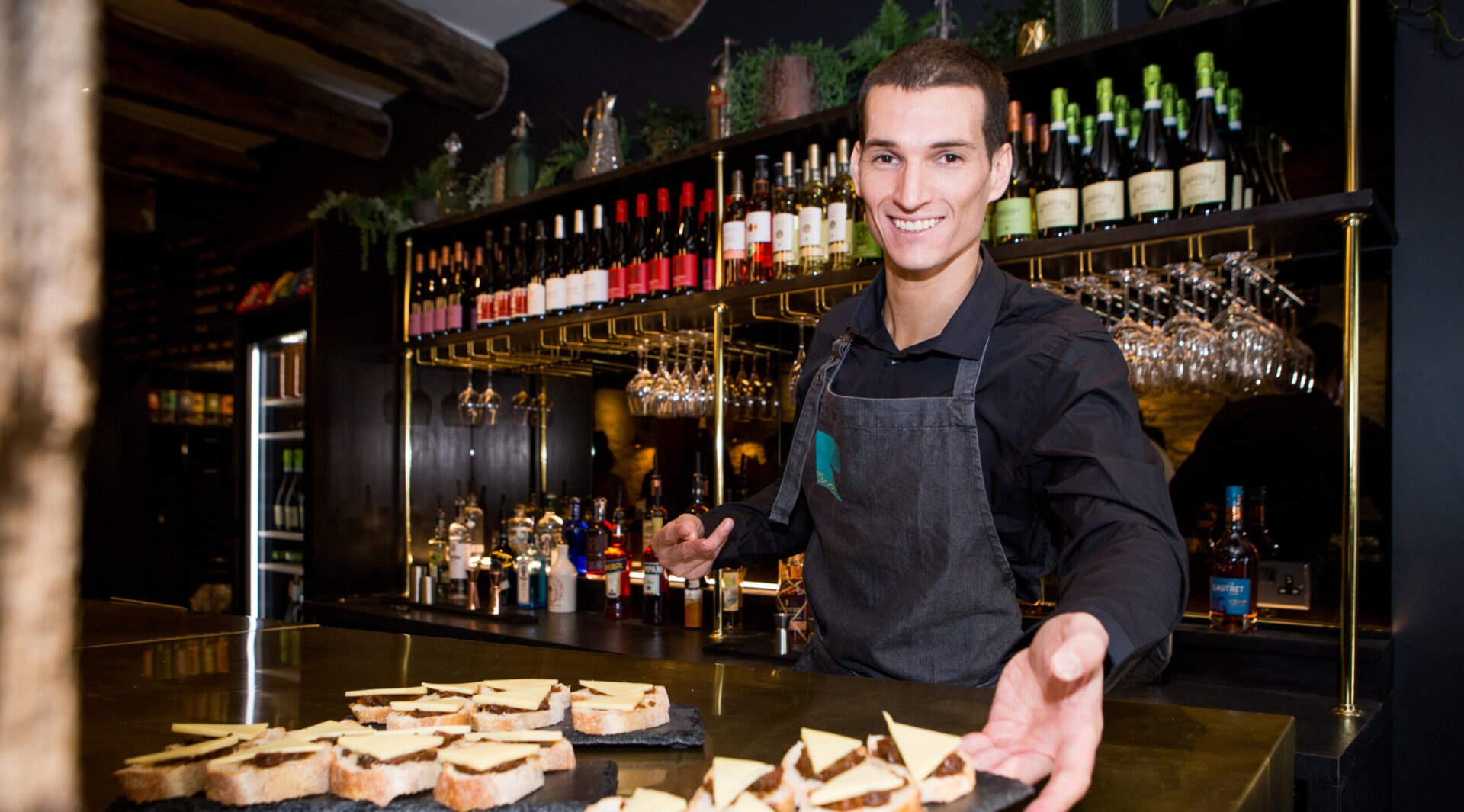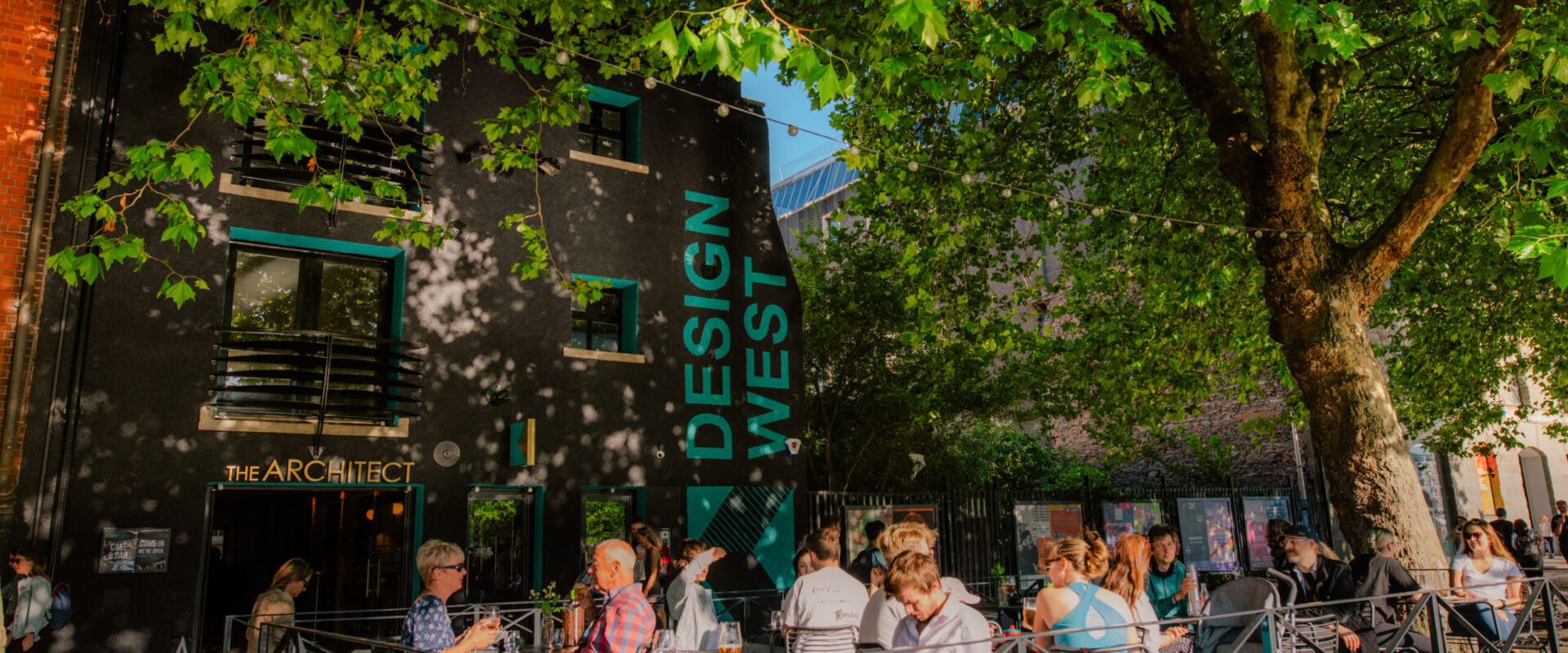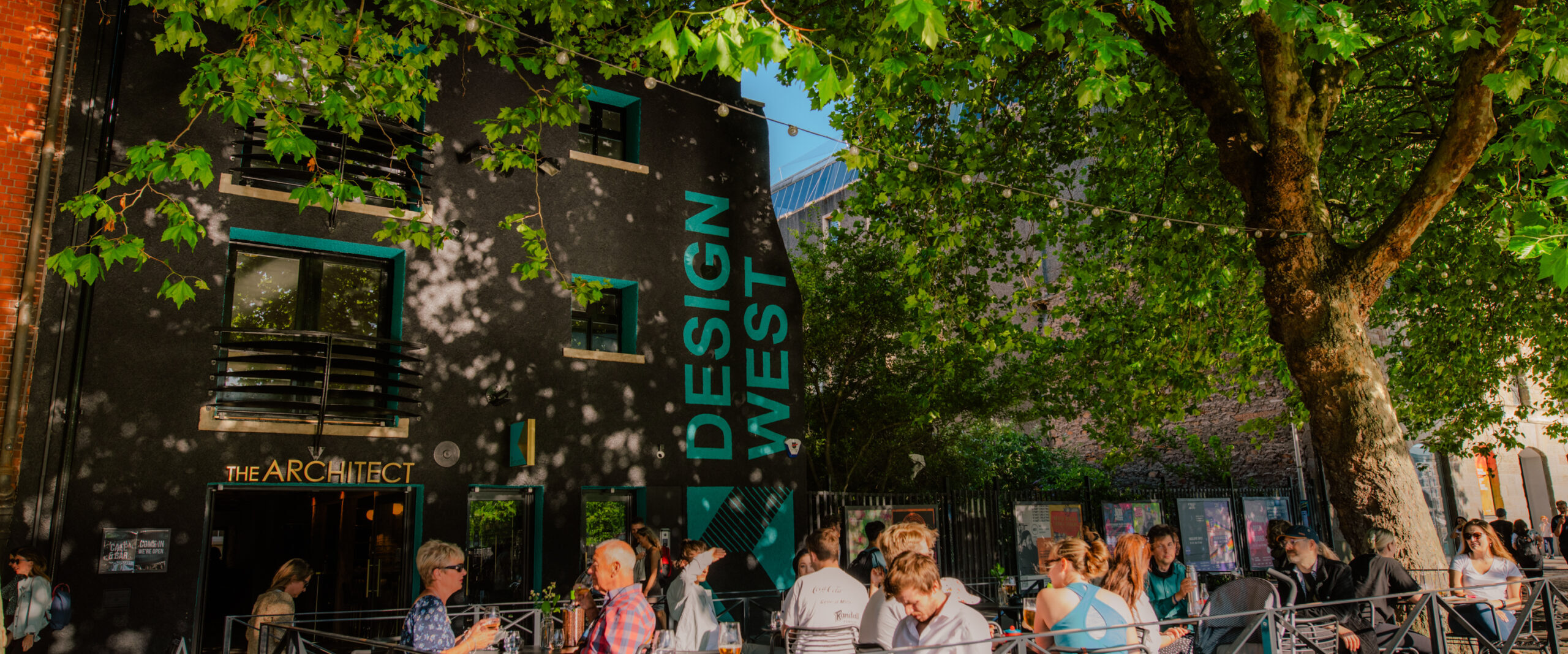 Book a Meeting Room
Room layouts
≤ 16 people boardroom layout
≤ 20 people workshop layout
≤ 25 people presentation layout
Rates
Hourly rate £35 p/h plus VAT. (Minimum of 2hr booking)
Full day (8am-6pm) £299 plus VAT
Cafe Bar Hire
From time to time we take bookings of The Architect Cafe Bar for bespoke & sector events.
If you would like to book for a large group please get in touch with our Venue Manager on 07391 898106, by email at alex.martinelli@designwest.org.uk or fill in the contact form below.