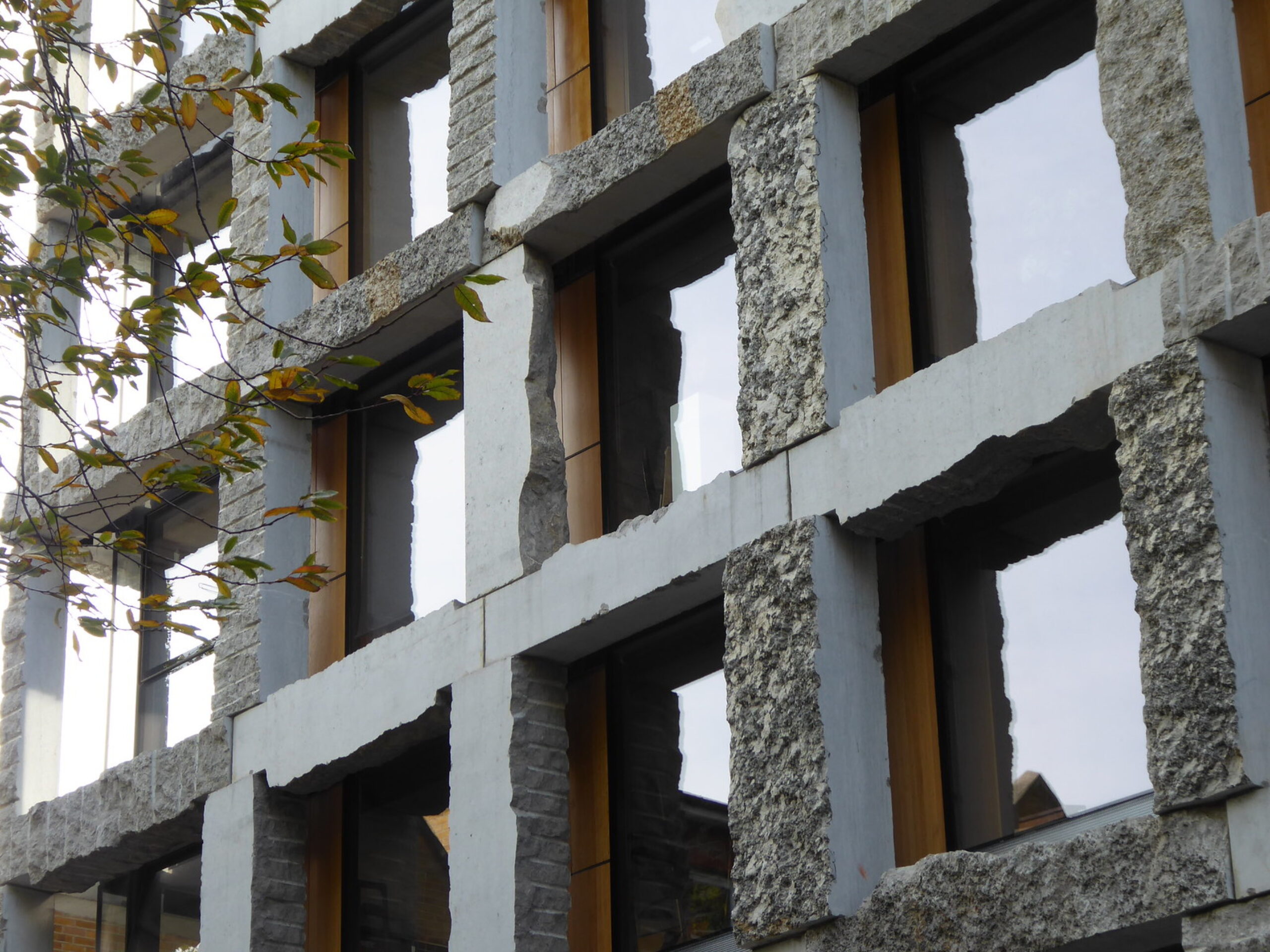 Talk: The New Stone Age?
Architect Amin Taha talks about the RIBA award-winning 15 Clerkenwell Close
BOOK NOW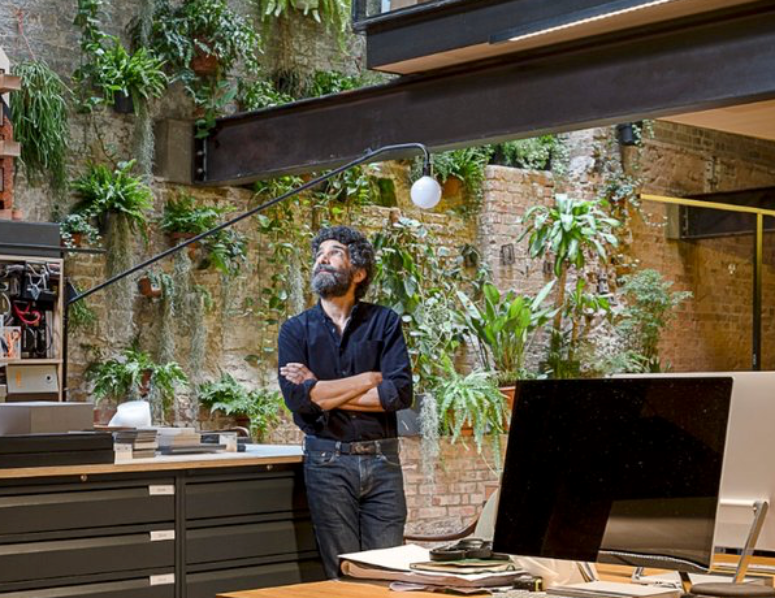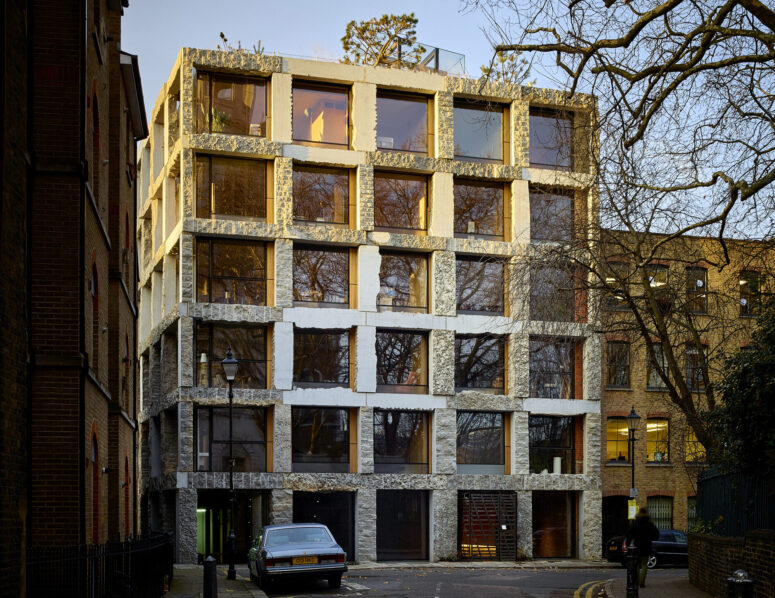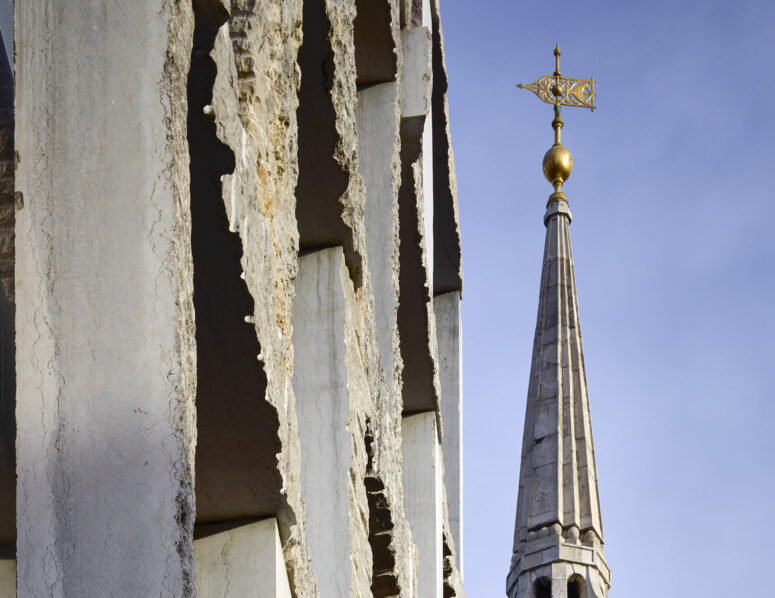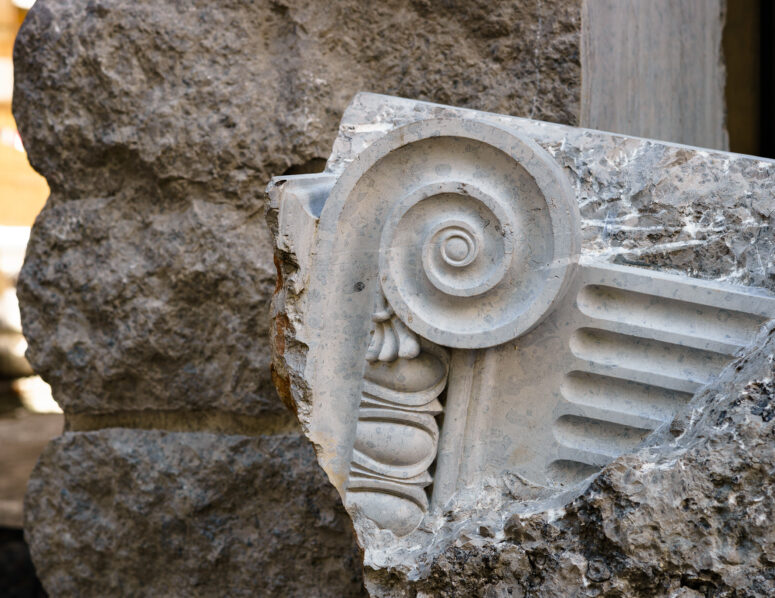 Date:

Time:

-

Location:

Arnolfini, 16 Narrow Quay, Bristol BS1 4QA

Price:

£12 Standard / £10 Concessions / £5 Student (UWE)
BOOK NOW
AMIN TAHA

15 CLERKENWELL CLOSE
Stone has been used for building in Britain since at least the first century BC, and earlier, in surviving stone structures like Stonehenge.
So why would a building in natural stone cause great controversy today?
Join Amin Taha to take a close look at 15 Clerkenwell Close, a combined house & studio that won Taha + Groupwork studio a RIBA National Award (2018) and in 2021 was nominated for the Stirling Prize. Yet, a year after completion, 15 Clerkenwell Close was threatened with demolition by Islington Council. It earned Taha the reputation of "London's most controversial architect" (Financial Times).
Occupying the all but vanished grounds of an 11th century limestone Norman Abbey, 15 Clerkenwell Close has quarry-found finishes, part-carved & abandoned stone columns, revealed cloisters & mosaic floors. At first, "it alludes to a local archaeology…but it also raises questions on our architectural heritage and its responsibility within a broader culture", says Taha.
In this evening lecture, Taha explores how we might build with history & why architects should revisit their oldest material.
---
ABOUT OUR SPEAKERS:
Amin Taha was born in Berlin, lived in Baghdad, then Southend-on-Sea before London from where he hasn't moved much. He is currently chairperson at Groupwork Employee Ownership Trust, teaches and lectures on architecture, has sat for seven years with the RIBA's National and International Awards jury, and more recently joined the Sir John Soane Museum as a Trustee. Groupwork's Clerkenwell Close using limestone exoskeleton was shortlisted for the RIBA's 2021 Stirling Prize, as was Barrett's Grove in 2017 for its exposed timber superstructure. The practice now aims to combine these materials as much for the aesthetic potential as for the negative carbon outcomes, namely the ability to turn the construction industry from a 40% contributor of manmade atmospheric CO2 to a carbon sequestration industry.
Programmed in partnership with Arnolfini
Stone is the great forgotten material of our time.

Amin Taha
poetry set in stone… people like Taha are working hard to raise our experiences of the built environment. Councils should not be in the business of crushing them.

Rowan Moore, The Guardian Architecture Critic