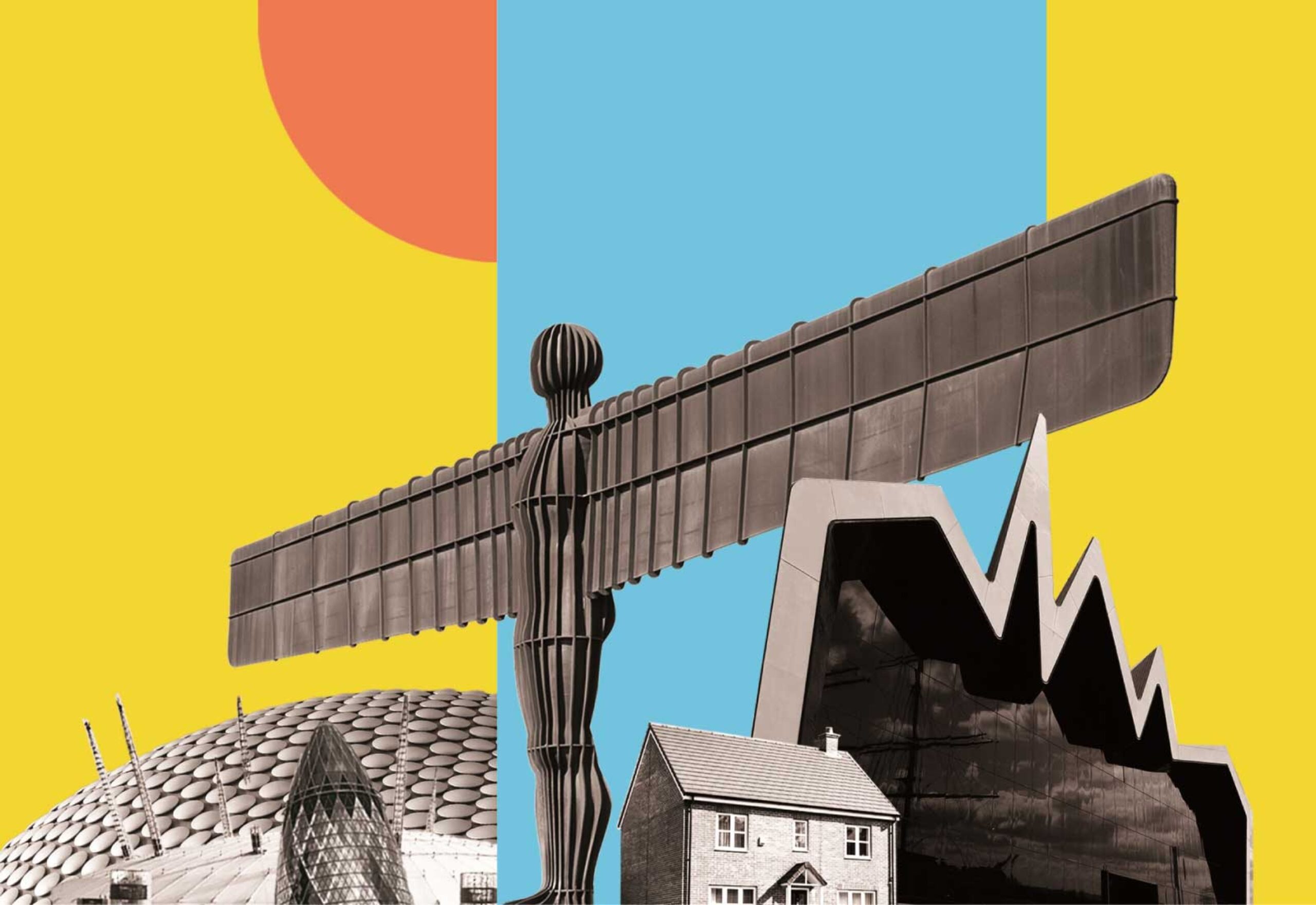 Talk: Iconicon
John Grindod introduces his book, a journey around landmark buildings of contemporary Britain
BOOK NOW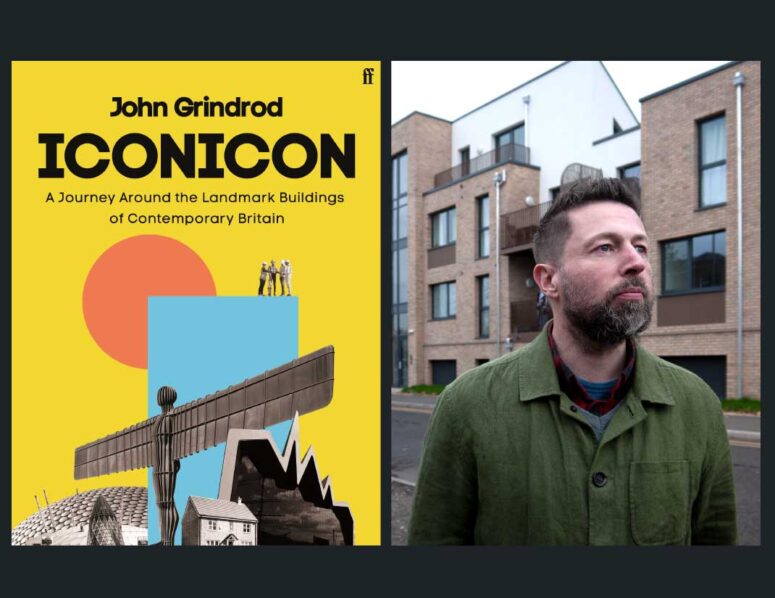 Date:

Time:

-

Location:

Design West

Price:

£8 / £28 & a copy of the book. (tickets inc. a drink).
BOOK NOW
A journey around the landmark buildings of contemporary Britain
The buildings designed in our lifetimes encapsulate the dreams and aspirations of our culture, while also revealing the sobering realities. Whether modest or monumental, they offer a living history of Britain, symbols of the forces that have shaped our modern landscape and icons in their own right.
Iconicon is an enthralling journey around the Britain we have created since 1980: the horrors and delights, the triumphs and failures. From space-age tower blocks to suburban business parks, and from postmodernist exuberance to Passivhaus eco-efficiency, this is at once a revelatory architectural grand tour and an endlessly witty and engaging piece of social history.
ABOUT OUR SPEAKER:
John Grindrod is the author of Concretopia: A Journey Around the Rebuilding of Postwar Britain (2013), Outskirts: Living Life on the Edge of the Green Belt (shortlisted for the 2018 Wainwright Prize for UK travel and nature writing), and Iconicon: A Journey Around the Landmark Buildings of Contemporary Britain (2022). He hosted the 2019 Radio 4 documentary Living Room.